Who We Are
The Gene Box is a pioneer in predictive analysis for wellness and research. With years of experience in genomics, we provide our partners with a data-to-reports platform and reporting analytics. Our research team is committed to providing pioneering research solutions to serve our partners.
Why The Gene Box
An unmatched labyrinth of complex systems drives The Gene Box's technology and infrastructure. Accurate sequencing performance, exhaustive knowledge repository, robust report generation engine and holistic risk scoring system are the four pillars that form The Gene Box foundation.
The Gene Box Services

Collaborative Research
As experts in genomic science and data-driven technology, our research-based partnerships offer in-depth scientific solutions for the end-user

Customized Reports
We generate personalized reports that can be customized to fit your business needs.

Actionable Recommendations
We interpret genetic data and translate biological information to practical solutions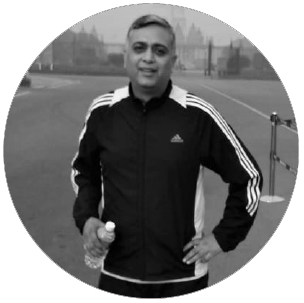 Words by
Pankaj, Head of Strategy
We are positioning ourselves as genetic knowledge partners. By leveraging our proprietary technology and expertise in genetics, we continue to add value to nutrition, fitness, healthcare, pharmaceutical and insurance industries.
We are committed collaborators and work to build long-lasting relationships with our partners.
Connect With Us Today
Partner with The Gene Box and get actionable insights for your customers