Artificial Intelligence (AI), Genomics, and Wearables: A Health Revolution Powered by Science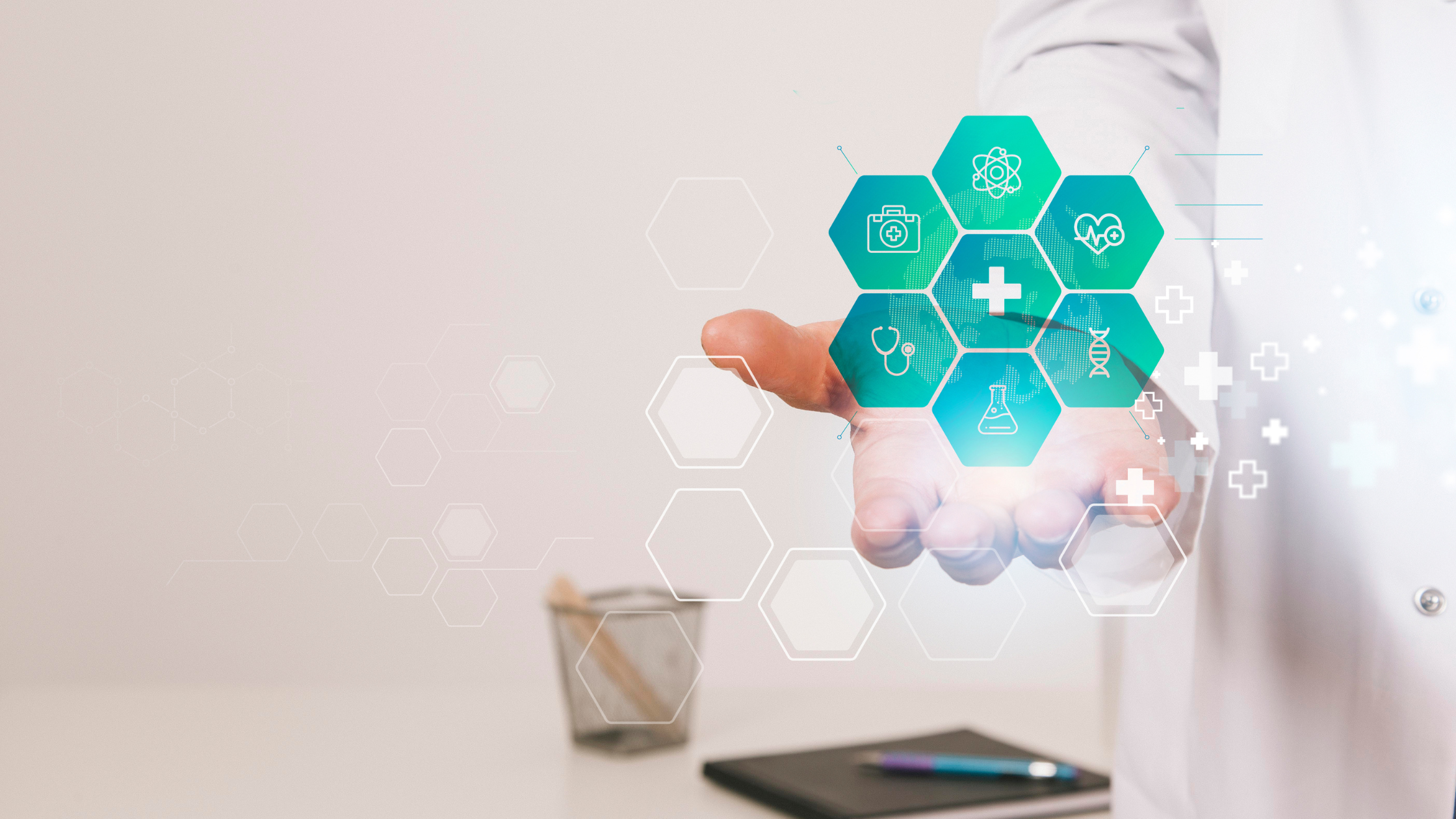 In the captivating realm where science intersects with technology, the fusion of Artificial Intelligence (AI), genomics, and wearables is catalysing a paradigm shift in healthcare. This unique amalgamation not only holds the potential to unveil the enigmatic layers of our genetic code but also to harness real-time health data from wearable devices. Let's delve into this scientific cocktail and comprehend how it's orchestrating a transformative symphony in healthcare.
AI: Unveiling Genetic Mysteries
Imagine our genes as an intricate puzzle harbouring the blueprints of our bodies. Yet, deciphering this puzzle is akin to cracking a complex code. In strides AI, a digital detective equipped with sophisticated tools. It employs intricate algorithms and advanced mathematics to decipher the intricate messages encrypted within various sections of our genes.
AI's Crystal Ball: Predicting Health Insights
AI's prowess transcends mere decoding—it morphs into a predictive oracle. Imagine AI stating, "You might be predisposed to certain health conditions." This predictive ability empowers us to take proactive measures to safeguard our health and well-being.
Wearables: The Ingenious Health Observers
Envision compact computers adorning your body—these are wearables. They meticulously monitor diverse health metrics, encompassing heart rate, steps taken, and sleep quality. Essentially, they metamorphose into personalised health assistants, providing real-time insights.
Wearables + AI = A Tapestry of Insights
Here's the enchanting part. Data collected by wearables flows into a hyper-intelligent AI engine. This isn't just a computational entity—it's a data virtuoso adept at unravelling intricate patterns and correlations within your health data. It's akin to discovering concealed treasures amidst a vast ocean of information.
Tailored Health Empowerment
The true alchemy transpires when AI, genomics, and wearables converge. Envision possessing a genetic inclination toward conditions like obesity. Wearables meticulously document your daily habits, and AI meticulously processes this data and subsequently crafts personalised health recommendations. These recommendations are meticulously fine-tuned based on your genetic makeup and lifestyle choices.
Behind this enchantment lies the scientific bedrock of AI, genomics, and wearables. AI's intricate computations, the deep insights derived from genomics, and the sophisticated technology underpinning wearables synergize to present insights into health that were once beyond our imagination.
A Glimpse into the Future
As AI evolves and our comprehension of genomics deepens, this triumvirate promises astounding feats. Picture a future where health counsel is tailored with precision, seamlessly integrating your genetic makeup and daily routines. It's akin to having an astute health mentor available at all times.
AI, genomics, and wearables intertwine to create a dynamic ensemble dedicated to your health. Together, they decode your genetic script, vigilantly monitor your daily routines, and offer informed counsel. With this synergy, the horizon of healthcare gleams with promise, illuminating a pathway to truly personalised well-being.
References:
- Khera, A. V. et al. (2018). Genome-wide polygenic scores for common diseases identify individuals with risk equivalent to monogenic mutations. Nature Genetics, 50(9), 1219-1224.
- Doherty, A. R. et al. (2017). Large scale population assessment of physical activity using wrist worn accelerometers: the UK Biobank study. PLoS ONE, 12(2), e0169649.
- Google Health and Abbott Partner on Diabetes Tech. Retrieved from: https://www.biospace.com/article/google-health-abbott-partner-on-diabetes-tech/