Cracking the Genetic Code of Addiction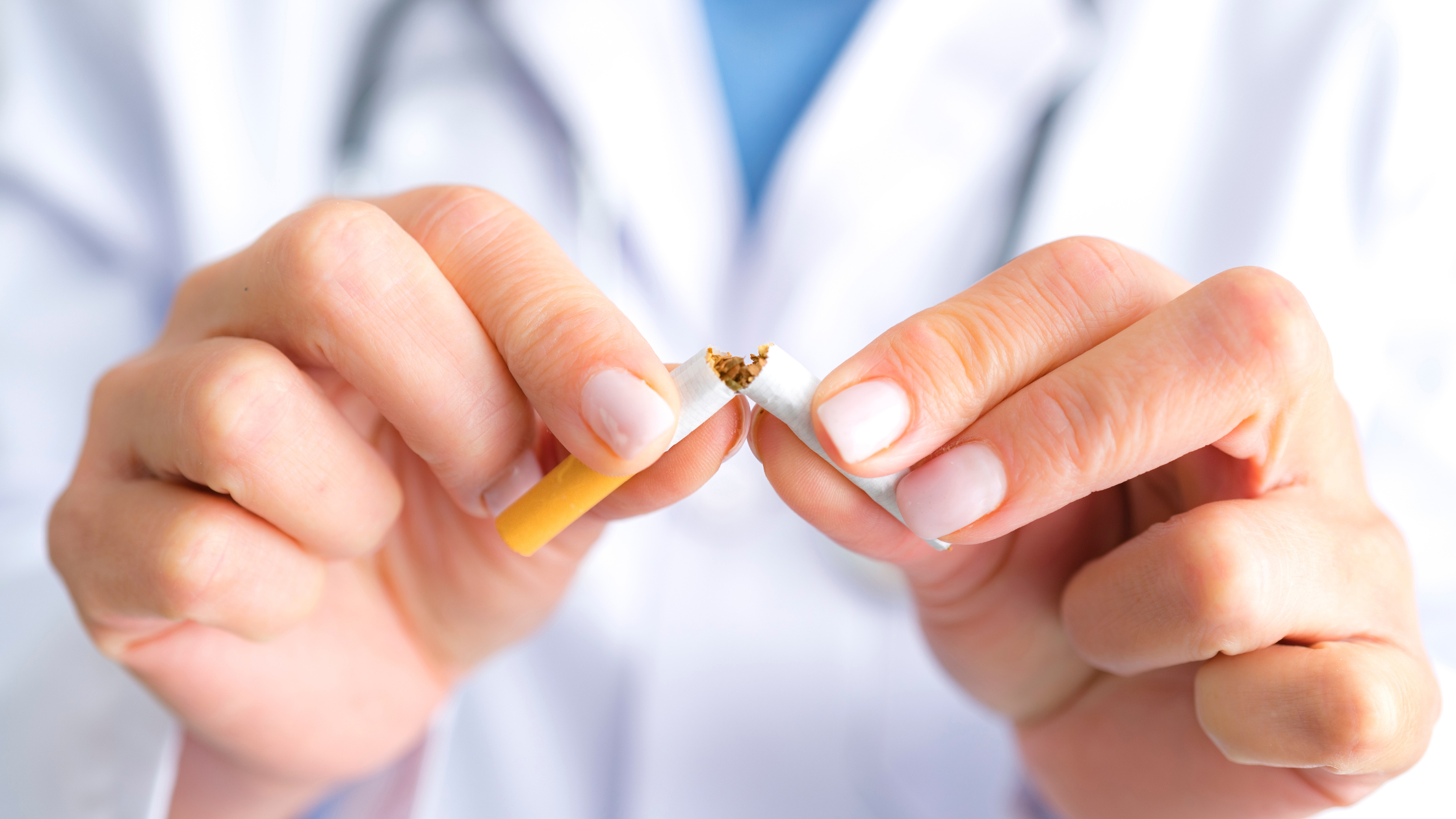 Beneath the surface of addiction lies a hidden world waiting to be unravelled. From the tantalising allure of tobacco to the captivating grip of cocaine, heroin, cannabis, and opioids, substances have the power to captivate and destroy. Brace yourself for a mind-bending journey as we dive into the mesmerising connection between genetics and addiction, supported by mind-blowing scientific evidence. Prepare to have your perception shattered and your curiosity ignited, as we explore how health coaches, nutritionists, and healthcare professionals can harness genetic information to revolutionise the war against addiction.
Global and Indian Statistics: A Reality Check:
Let's confront the harsh reality head-on. Picture this: over 8 million lives are snuffed out each year due to tobacco addiction, painting a grim portrait of preventable deaths on a global scale. As we zoom into India, we find a staggering 3 million individuals entrapped in the clutches of cannabis addiction, while the grip of opioid abuse tightens its hold on urban and rural communities alike. These statistics serve as a haunting wake-up call, urging us to delve deeper into the genetic mysteries surrounding addiction.
The Marvels of Genetic Connection:
Prepare to be awestruck by the invisible threads connecting genetics and addiction. Brace yourself for mind-boggling scientific evidence that sheds light on the genetic variations that determine an individual's susceptibility to addiction. Within our genes lie intricate pathways influencing how our bodies metabolise and respond to addictive substances like nicotine or opioids. It's like discovering a secret map leading us to a profound understanding of addiction vulnerability.
For example, studies have shown that certain variations in genes related to dopamine receptors, such as DRD2 and DRD4, can influence the brain's reward response and increase the risk of addiction. Variations in the COMT gene have been linked to the metabolism of dopamine and have been associated with both nicotine and alcohol dependence. Additionally, genetic variations in the mu-opioid receptor gene (OPRM1) have been shown to affect the response to opioid pain medications and increase the likelihood of developing opioid addiction.
Harnessing Genetic Information: A Revolution in Addiction Prevention:
Imagine the transformative power of wielding genetic information in the battle against addiction. Armed with this knowledge, health coaches, nutritionists, and healthcare professionals can design a symphony of personalised interventions, perfectly tailored to each individual's unique genetic composition. By pinpointing genetic markers linked to addiction vulnerability, these superheroes of health can guide, support, and educate individuals, empowering them to outsmart addiction before it takes hold.
Scientific studies have demonstrated the potential of using genetic information to inform addiction prevention strategies. A study published in JAMA Psychiatry found that individuals with a high genetic risk for alcoholism who received personalised genetic feedback were more likely to reduce their alcohol consumption compared to those who received standard feedback. Another study published in the journal Addiction showed that genetic information about nicotine metabolism could be used to tailor smoking cessation treatments, leading to higher quit rates.
Science at Play: A Multidimensional Symphony:
But remember, the symphony of addiction prevention isn't solely composed of genetic notes. It's a grand performance requiring a multidimensional approach. Health coaches, nutritionists, and healthcare professionals, armed with the secrets of genetics, orchestrate holistic plans that encompass environmental factors, lifestyle choices, and mental well-being. Through stress management techniques, nutritional support, and customised counselling, they create a harmonious melody that strikes at the core of addiction vulnerability.
Ethical Considerations: A Moral Overture:
As we dance with the power of genetic testing, we must tread ethically and responsibly. Protecting privacy, obtaining informed consent, and safeguarding against discrimination form the moral overture of this symphony.