Genetic Testing And Genetic Counselling: Cornerstone To Healthcare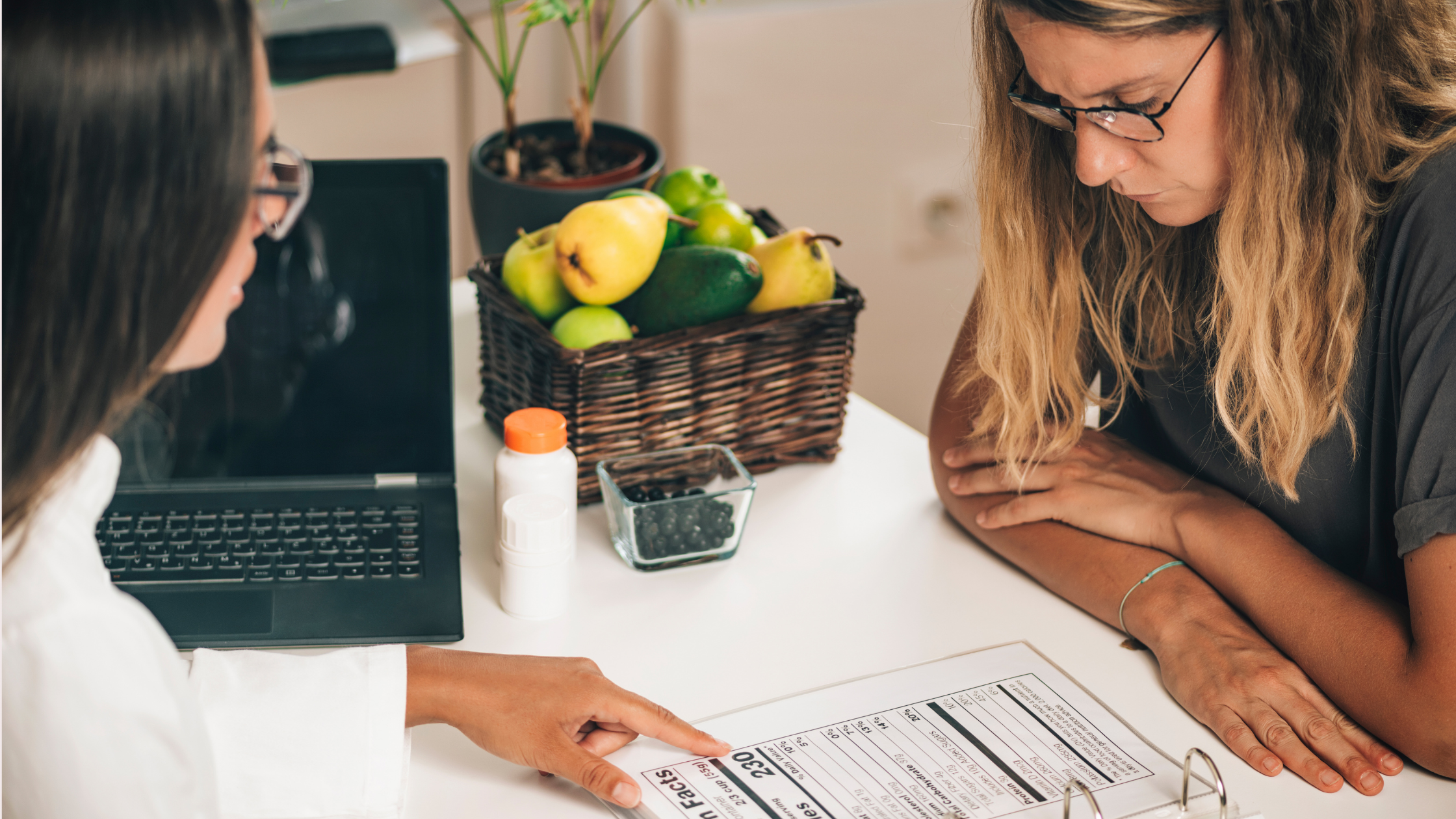 Genetic testing has emerged as a powerful tool in the field of medicine and healthcare, providing invaluable insights into an individual's genetic makeup. With the ability to uncover potential health risks, ancestral origins, and treatment options, genetic testing has become a pivotal aspect of personalised healthcare. Whether motivated by personal curiosity or seeking vital medical information, individuals are increasingly turning to genetic testing to better understand their unique genetic profiles.
Why is Genetic testing important?
Genetic testing can provide information about an individual's health risks, ancestry, and medical treatment options. It may also reveal information about a person's family and potential risks for certain medical conditions. Genetic testing is often sought for exploration or personal curiosity, but it can also be used for more practical purposes, such as finding the right treatments or understanding the likelihood of developing certain medical conditions.
Genetic counsellors work in various healthcare fields, including prenatal care, cancer genetics, cardiology, neurology, and rare genetic diseases. There are concerns about the quality and comprehensiveness of direct-to-consumer genetic tests, as well as privacy and the potential impact on relationships with family members. It is important for individuals to carefully consider these issues before undergoing genetic testing.
When does one do counselling, before or after?
Counselling plays an important role after genetic testing. The role of Genetic Counsellors becomes crucial to assist individuals and families in understanding and addressing the genetic factors that may contribute to diseases.
Pre-counselling:
Genetic Counsellors can provide assistance before testing to assess family history, evaluate the usefulness of testing, and identify appropriate tests.
Post counselling:
They also offer support after testing, whether it be immediately following the results or later on in life when new questions or changes arise. They can support people at various stages throughout their lives.
Can you as a nutritionist/ healthcare professional become a counsellor?
Nutritionists/ healthcare professionals can be effective genetic counsellors by incorporating knowledge of genetics into their practice. They can use this knowledge to help individuals and families understand how genetic factors may influence their nutritional needs and how certain nutrients may affect genetic expression. For example, a nutritionist with knowledge of genetics could help a client with a genetic predisposition to a certain medical condition make dietary recommendations to help manage their risk of developing that condition. Additionally, nutritionists and healthcare professionals can work with genetic counsellors to provide support to clients with genetic conditions that require special dietary considerations.
How do nutritionists /healthcare professionals look at increasing revenue with counselling?
Counselling can increase revenue for nutritionists and health coaches by providing them with an additional service to offer to clients. Many clients may be interested in receiving counselling as part of their care, and nutritionists and health coaches who are trained in counselling can charge a fee for this service. Additionally, offering to counsel may allow nutritionists and health coaches to work with a wider range of clients, including those with complex health needs or chronic medical conditions, which can also increase revenue.
Additionally, counselling can increase revenue by improving client outcomes. Clients who receive counselling as part of their care may be more likely to stick to their treatment plans and make lasting behaviour changes, which can lead to improved health and increased satisfaction with the services received. This can lead to increased client retention and potentially more referrals, which can further increase revenue.