Nurturing Your Gut Microbiome: Essential Tips for a Healthy Monsoon Season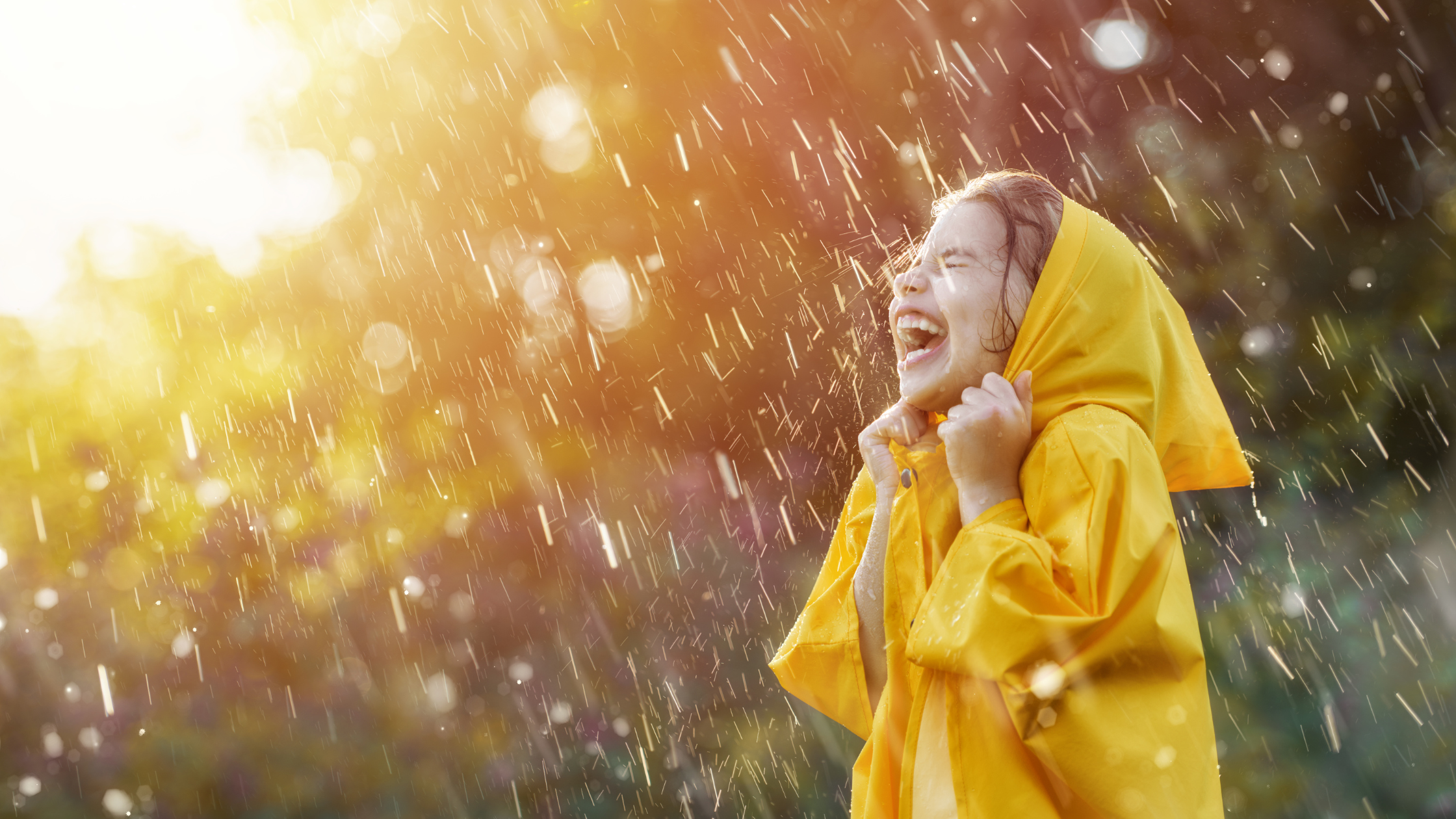 The monsoon season brings with it a sense of rejuvenation and relief from the scorching heat. However, this delightful season also poses certain challenges, especially when it comes to maintaining a healthy gut microbiome. Your gut plays a crucial role in your overall well-being, influencing digestion, immunity, and even your mental health. With a few simple precautions, you can safeguard your gut health during the monsoon. In this blog, we will explore some important tips to keep in mind to nurture your gut microbiome during this rainy season.
1. Prioritize Hygiene:
Maintaining proper hygiene is paramount for a healthy gut during the monsoon. With increased humidity and the risk of waterborne diseases, ensure that you wash your hands thoroughly with soap and clean water before eating or preparing food. Utensils and containers should be cleaned and dried properly to avoid any bacterial contamination.
2. Safeguard Your Drinking Water:
Water contamination is a common concern during the monsoon. To protect your gut, opt for filtered or boiled water. Drinking untreated tap water or using ice cubes made from it can put you at risk of waterborne illnesses. Ensure that the water you consume is safe and free from harmful bacteria (World Health Organization [WHO], 2019).
3. Embrace Nutritious, Cooked Meals:
During the monsoon, it is best to prioritize freshly cooked, hot meals over raw or semi-cooked foods. Street food and unhygienic eating establishments should be avoided. These precautions minimize the risk of ingesting harmful bacteria and safeguard your gut health.
4. Thoroughly Clean Fruits and Vegetables:
Fresh fruits and vegetables are an essential part of a healthy diet. However, during the monsoon, they are more susceptible to contamination. To protect your gut, make sure to wash fruits and vegetables thoroughly before consuming them. Consider using a vegetable disinfectant or vinegar solution for added safety.
5. Exercise Caution with Seafood:
Raw or undercooked seafood can pose a higher risk of foodborne infections, which can disrupt your gut microbiome. It is advisable to opt for properly cooked seafood during the monsoon. Ensure it is prepared at hygienic establishments to minimize the chances of food poisoning.
6. Embrace Probiotic-Rich Foods:
Probiotics are beneficial bacteria that promote a healthy gut microbiome. Including probiotic-rich foods in your diet during the monsoon can provide a boost to your gut health. Yoghurt, kefir, and fermented foods like sauerkraut and kimchi are excellent sources of probiotics. They help maintain a balanced gut microbiota and enhance digestion (Hill et al., 2014).
7. Stay Hydrated:
Adequate hydration is crucial for a healthy gut. Drinking enough water throughout the day aids digestion, prevents constipation, and helps flush out toxins from your system. Remember to drink clean and safe water to maintain optimal gut health during the monsoon.
8. Avoid Outside Beverages and Street Food:
While the allure of street food and outside beverages may be tempting, it is wise to avoid them during the monsoon. These foods are more prone to contamination, increasing the risk of foodborne illnesses that can disrupt your gut microbiome. Prioritize home-cooked meals and beverages to ensure better gut health.
9. Manage Stress Levels:
Stress has a significant impact on your gut health by disturbing the balance of bacteria in your digestive system. Engage in stress management techniques such as yoga, meditation, or pursuing hobbies you enjoy. These activities can help reduce stress levels and promote a healthy gut (Sarkar et al., 2018).
10. Be Cautious with Medications:
Certain medications can disrupt the natural balance of your gut microbiome. If you need to take medications during the monsoon, consult your healthcare provider regarding their impact on gut health. They may recommend additional measures to minimize any potential disruptions.
During the monsoon season, it is essential to pay attention to your gut health. By following these tips and adopting good hygiene practices, you can protect your gut microbiome and support overall well-being. Remember, everyone's digestive system is unique, so it's important to listen to your body and consult a healthcare professional if you experience any digestive issues or concerns. Prioritize your gut health this monsoon, and enjoy the season to the fullest!
References:
Hill, C., Guarner, F., Reid, G., Gibson, G. R., Merenstein, D. J., Pot, B., Morelli, L., Canani, R. B., Flint, H. J., Salminen, S., Calder, P. C., & Sanders, M. E. (2014). The International Scientific Association for Probiotics and Prebiotics consensus statement on the scope and appropriate use of the term probiotic. Nature Reviews Gastroenterology & Hepatology, 11(8), 506–514.
Sarkar, A., Lehto, S. M., Harty, S., Dinan, T. G., Cryan, J. F., & Burnet, P. W. (2018). Psychobiotics and the Manipulation of Bacteria-Gut-Brain Signals. Trends in Neurosciences, 41(6), 465–476.
World Health Organization. (2019). Water, sanitation, hygiene, and health: A primer for health professionals. Geneva: World Health Organization