Guideline-Based Pharmacogenomic Testing & Reporting: Protecting Patient Interests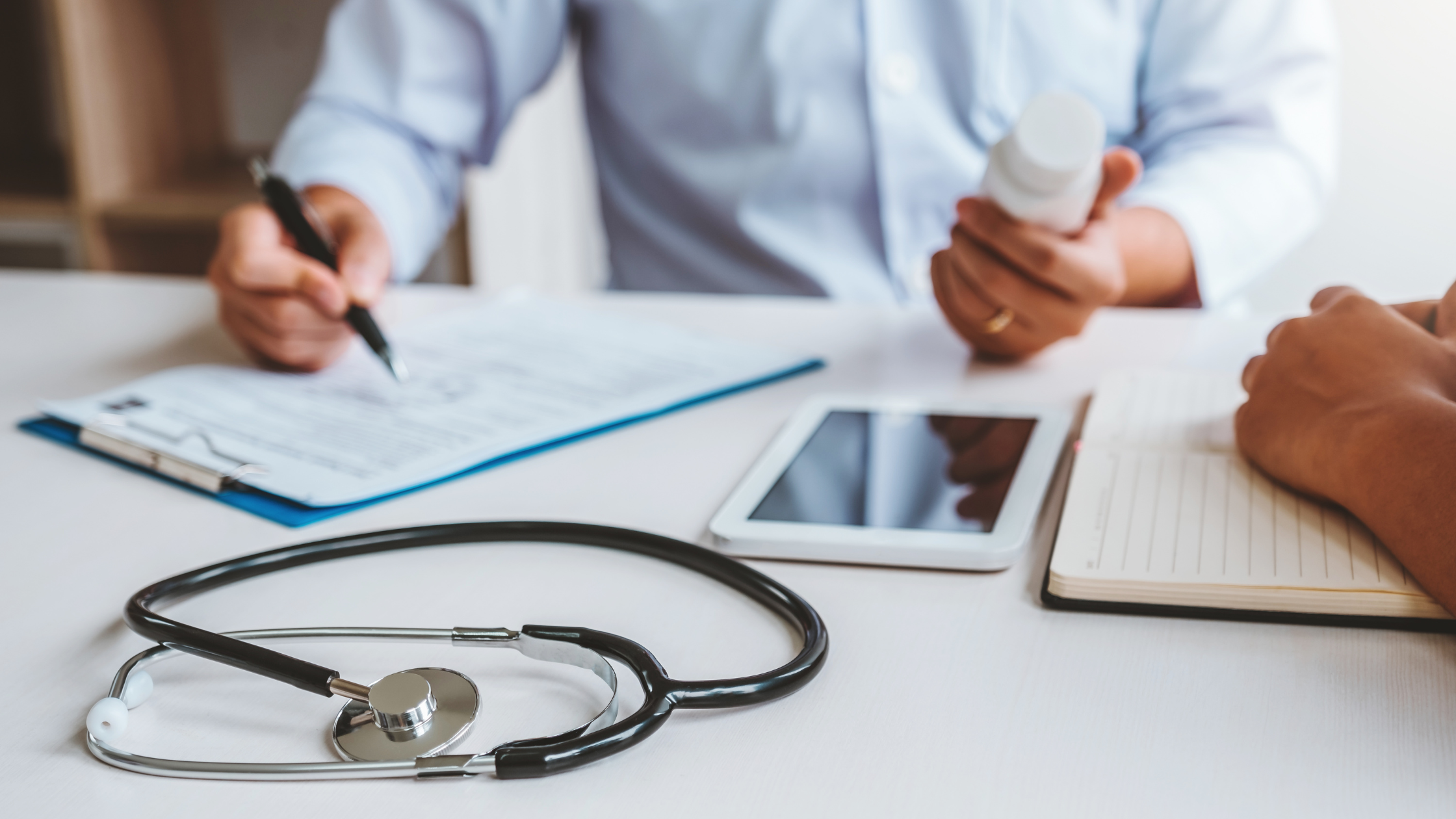 Pharmacogenomic testing is revolutionizing healthcare by analysing genetic makeup to predict medication response. Guideline-based approaches are now transforming how test results are reported, enhancing clinical utility. In this blog, we explore the impact of guideline-based reporting, supported by scientific evidence and established guidelines, on pharmacogenomic testing practices.
Enhancing Consistency and Interpretability:
Guidelines standardize clinical practices, including pharmacogenomics. Leading bodies like CPIC and DPWG provide evidence-based recommendations for interpreting genetic test results. Bank et al. (2020) showed that implementing CPIC guidelines improved consistency and interpretability, empowering informed clinical decision-making.
Standardizing Result Interpretation:
Guideline-based reporting defines criteria for classifying genetic variations. DPWG guidelines establish levels of evidence for gene-drug associations, aiding clinical significance evaluation. Adopting standardized approaches endorsed by HGVS and CLSI ensures consistent and accurate interpretation across healthcare settings.
Facilitating Clinical Decision-Making:
Guideline-based reporting offers clear recommendations for medication selection and dosing adjustments. CPIC guidelines, backed by scientific evidence, consider genotype-phenotype associations and drug metabolism pathways. Haga et al. (2017) demonstrated improved treatment outcomes using pharmacogenomic information guided by CPIC recommendations.
Improving Patient Safety:
Guideline-based reporting identifies genetic variants associated with increased risks. FDA labelling recommendations for drugs like abacavir, carbamazepine, and clopidogrel are based on pharmacogenomic associations, reducing adverse reactions and hospitalizations (Bell et al., 2017).
Enabling Informed Communication:
Clear reporting based on guidelines enhances communication between laboratories and healthcare providers. Standardized reporting ensures understandable and actionable information. Guideline-based reporting fosters shared decision-making, empowering patients to participate actively.
Incorporating guideline-based reporting into pharmacogenomic testing practices ensures consistency, interpretability, and informed decision-making. With ongoing updates and research, guidelines will continue to shape the field, optimizing patient care.
Let's have a look at an example of Clopidogrel, how guideline-based reporting changes the impact Vs the evidence-based reporting
Clopidogrel, a drug for preventing blood clotting and reducing cardiovascular risks, is metabolized by the CYP2C19 enzyme. Genetic variations in the CYP2C19 gene affect its effectiveness and safety. In this blog, we explore the impact of guideline-based reporting on interpreting CYP2C19 genotypes for clopidogrel therapy, highlighting its advantages over relying solely on literature evidence.
Guideline-Based Reporting- Clear Pathways: Clinical Pharmacogenetics Implementation Consortium (CPIC) provides recommendations based on CYP2C19 genotype, categorizing patients and suggesting dosing adjustments or alternative medications.
Literature Evidence Quandary: Literature evidence on CYP2C19 genotype and clopidogrel response varies, with conflicting or inconclusive results.
Guideline-Based Reporting: Clarity for Optimal Care: Guideline-based reporting aligns interpretations with CPIC recommendations, offering clear instructions for dosing adjustments and alternative medication choices based on genetic profiles.
Strength of Consistency: Guideline-based reporting ensures consistency, eliminating subjectivity and enabling confident treatment adjustments.
Embracing the Evolving Landscape: Staying informed about evolving pharmacogenomic guidelines is crucial. Aligning reporting practices with the latest evidence-based guidelines ensures up-to-date care.
For healthcare practitioners, this is a must that they protect the interest of their patients who undergo pharmacogenomics testing. To ensure this, they need to resort to guideline-based reporting for drugs of interest. CPIC recommendations enable confident treatment adjustments based on genetic profiles, providing consistency and evidence-based decision-making. Staying informed about evolving guidelines is vital for delivering personalized and effective care.